TexasHomesDuo Client Testimonials
---
Ray & Bonnie Washington
"
Carol treated me like a person. Not just any other client. Her attention to detail, no bs attitude got the job done. This I will always appreciate. She is hands down the best.
"
19th May 2018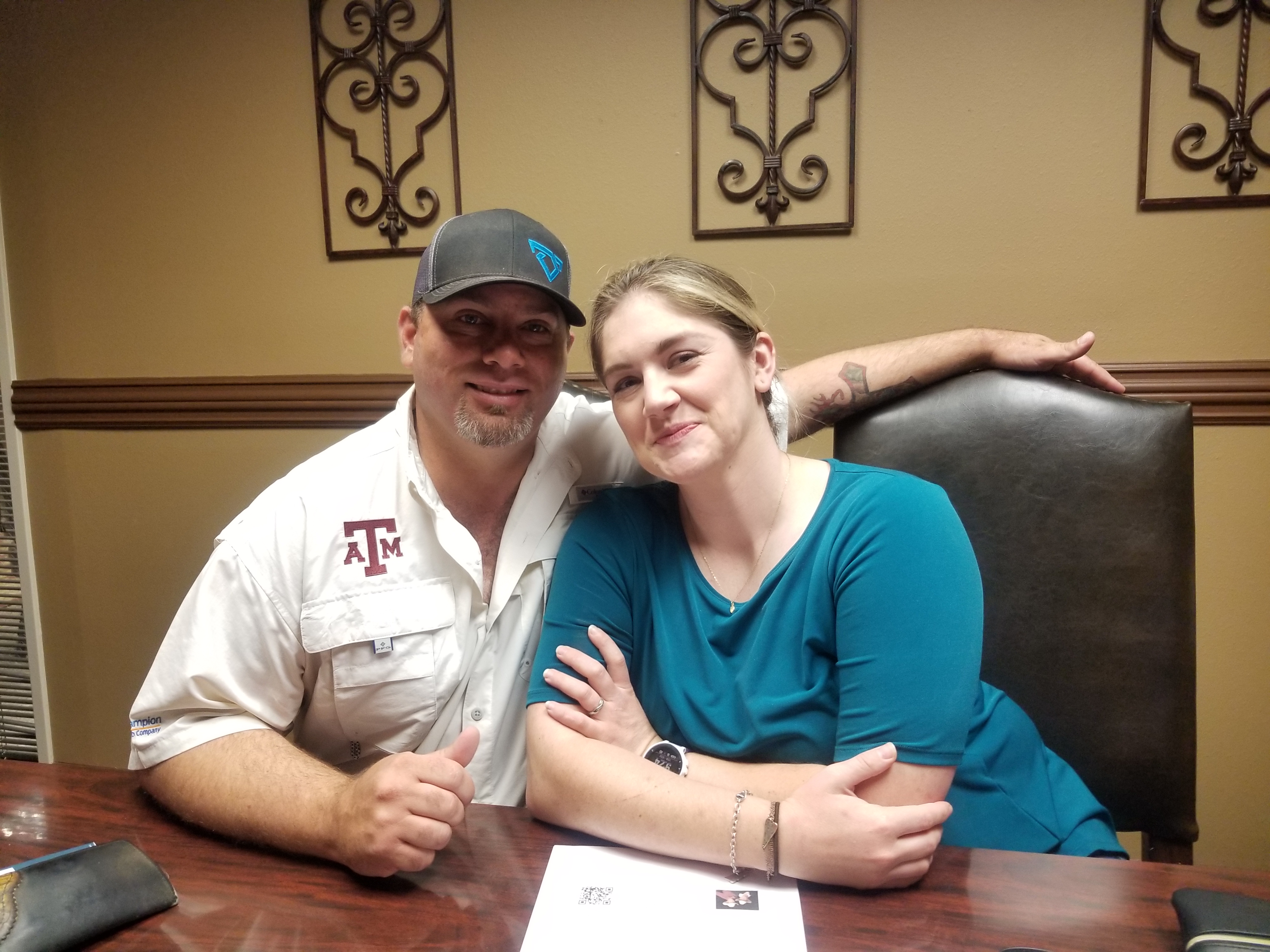 ---
Bo Patton
"
Carol and her team at KW were professional, kind, honest and straight forward. I was very pleased with the results that came from the quick sale of my home and was and will be more than happy to work with Carol. I will definitely be referring friends coworkers and people to Carol. I'm very happy with the overall results of being able to work with her. It was my please to have her sell my house!
"
31st Oct 2017
---
Mike & Pat Harkriders
"
If we ever sell our home in Abilene, Carol, you and Darline will have to come up here and sell it! The whole experience was a blessing and we believe it was orchestrated by the Lord Jesus. Thank you Carol and Darline for touching our lives and blessing us with your knowledge and talent. You and Darline are great agents because you care about your people. You fight for them and protect them which is the greatest thing a real estate agent can do for their clients. Thank you thank you! Love you guys!
"
2nd May 2018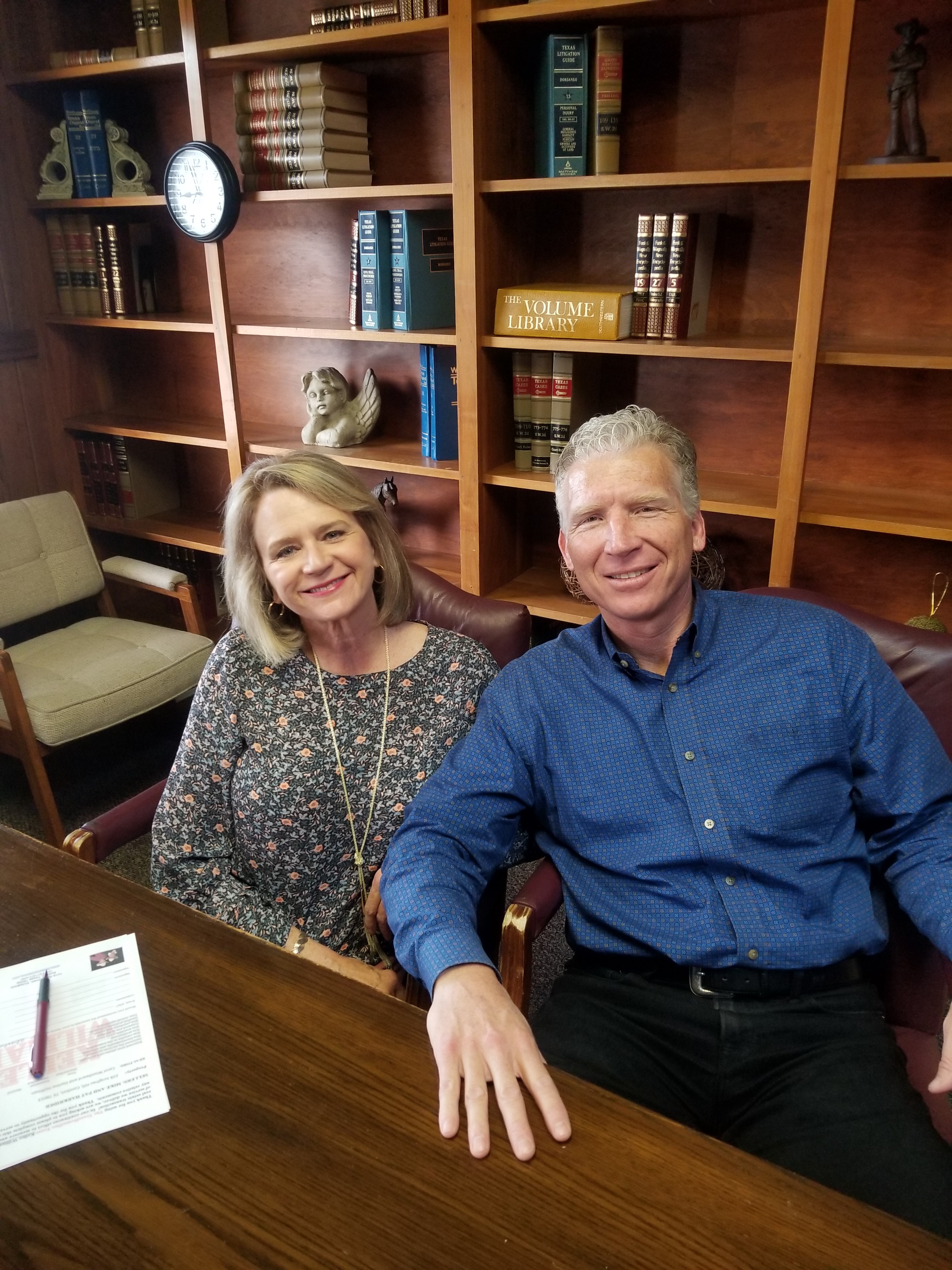 ---
Kathy Bondera
"
It was really just a google search. I left several messages. Carol returned my call immediately and after meeting her and David I just trusted them. So it just worked out.
She was really good. In spite of her being really swamped I felt like a priority.
"
19th Jun 2017
---
Keller's
Whenever we have any real estate questions or needs we can always rely on Carol to get the job done.
---
Brian & Stephenie Spieth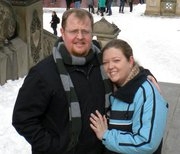 I am so very glad that we used Darline & Carol for are first home. I have told everyone about them. They helped us with every question and made this a great experience. We consider them Family for Life.
---
Amy Eaton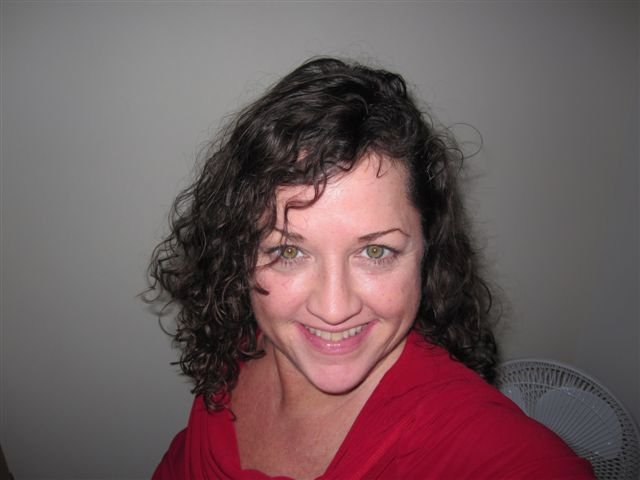 On a professional level, this past year I was fortunate enough to have Carol and Darline in my corner during the sale and purchase on my homes. Although I wanted Carol and Darline to handle all aspects of my real Estate transactions, they patiently explained to me that they were not licensed in my state of Maryland, but they recommend the right Realtor for me. Carol and Darline visited me in Maryland, gave me their professional opinion on my house, and recommended a phenomenal Realtor who had my a contract on my home within 2 weeks and settlement took place in 1 month.
---
Kristy Nugent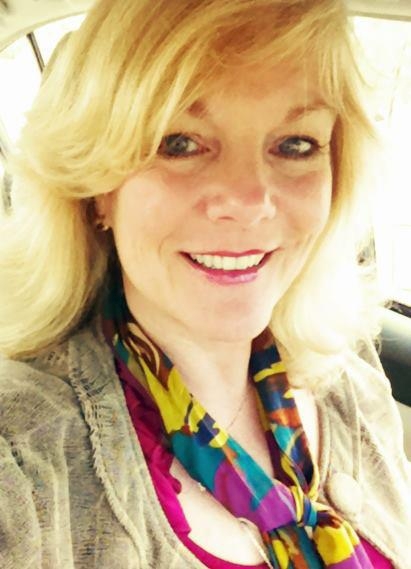 I went to school with Carol. She is a very sweet trust worthy friend. I would recommend her most definitely!
---
Sue Kinsman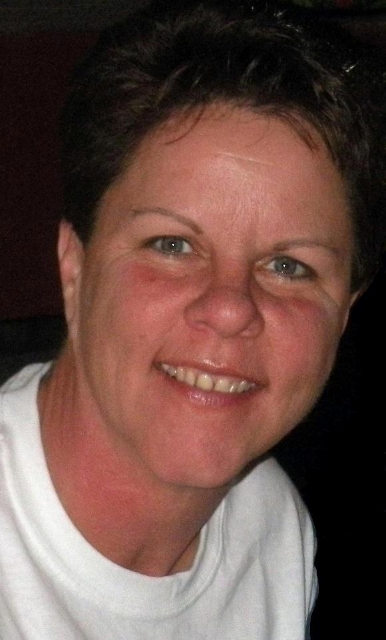 I've known Carol and her family for over 30 years. She is outgoing, innovative and resourceful!
---
Tim & Paula Pugh
"
We so appreciated Carol! She reviewed the CSS feedback after every showing and contacted the Realtors of perspective buyers promptly!
2nd Aug 2017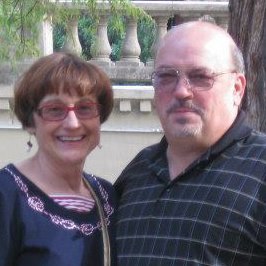 ---
Dean & Elaine Irvine
Dear Carol,

Dean and I want to thank you for selling our Boerne property. As you know we had listed our property with others in the recent past without success and a lot of frustration. You, on the other hand, took the initiative and called us to inquire if we were interested in selling our property. Not only did you sell our property in record time, you negotiated a contract well above our asking price. We are delighted and truly grateful! Thank you Carol for all your hard work, diligence and making it possible for us to do a "like exchange" for the property. We are now the proud and happy owners of a beautiful piece of property in Browns Valley. If you and your sister are ever in our vicinity, please give us a jingle. We would love to meet you face to face and thank you personally.

Best Wishes,- Yours Truly

Dean & Elaine


---
Lennie Lund
Carol Woodward and her staff went above and beyond in all aspects necessary to sell my property quickly, i.e. pre-sale inspections, establishing selling price, buyer negotiations, preparations for final walk through with buyer, great communications throughout the entire sales process, and much more! In the future, I will definitely use and recommend Carol Woodward and her staff to family, friends and business associates whenever they are considering personal real estate transactions.
6th Jun 2018