TexasHomesDuo Team: We are Carol Woodward, Darline Hoffman and Jarrett Woodward. We are full-service Realtors specializing in providing the most professional real estate service to our clients whether buying or selling their home. We serve clients in San Antonio and the surrounding area. We acquire clients mainly through referrals and are committed to helping you reach your dreams and desires.


Our Mission Statement is to meet our client's and their family's needs and wishes through our dedicated commitment and personal service in buying and selling Texas real estate. We're not satisfied until you are.

The TexasHomesDuo Team has over 25 years combined real estate negotiating skills. We give our clients clear, concise, and satisfying results with continuous communication throughout the entire process. We don't just assist you in buying or selling your home, we also do our best to help you settle in your new home. If you're new to the area and buying a home and need an electrician, plumber, etc., we can recommend one to you. We are there to help even after you buy or sell your home. We specialize in extraordinary personal service for extraordinary people.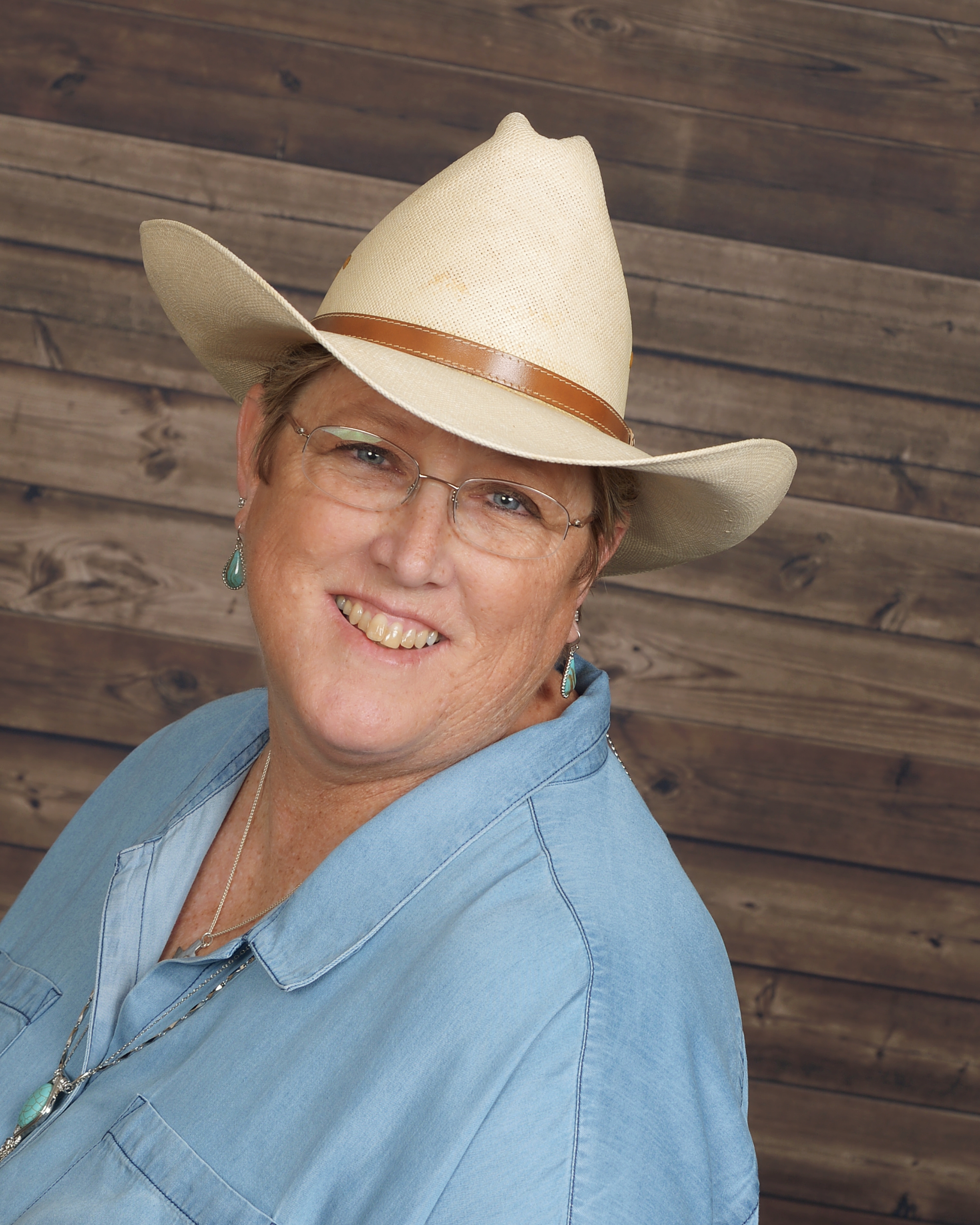 We partner together and capitalize on our different strengths to achieve your goals. Carol has 35 plus years in marketing and sales experience. She is a no-nonsense, get-it-done realtor who has extensive knowledge and thoroughly understands all aspects of the buying/selling transaction. She loves to serve people and strives to make the entire transaction as easy and stress-free as possible.
Darline brings her outstanding organizational skills to the team. She is the behind the scenes scheduler and transaction coordinator. She has 40 years of accounting background and can assist you with your financial questions. She follows up with all parties involved to ensure everyone is on track and paperwork is prepared and complete.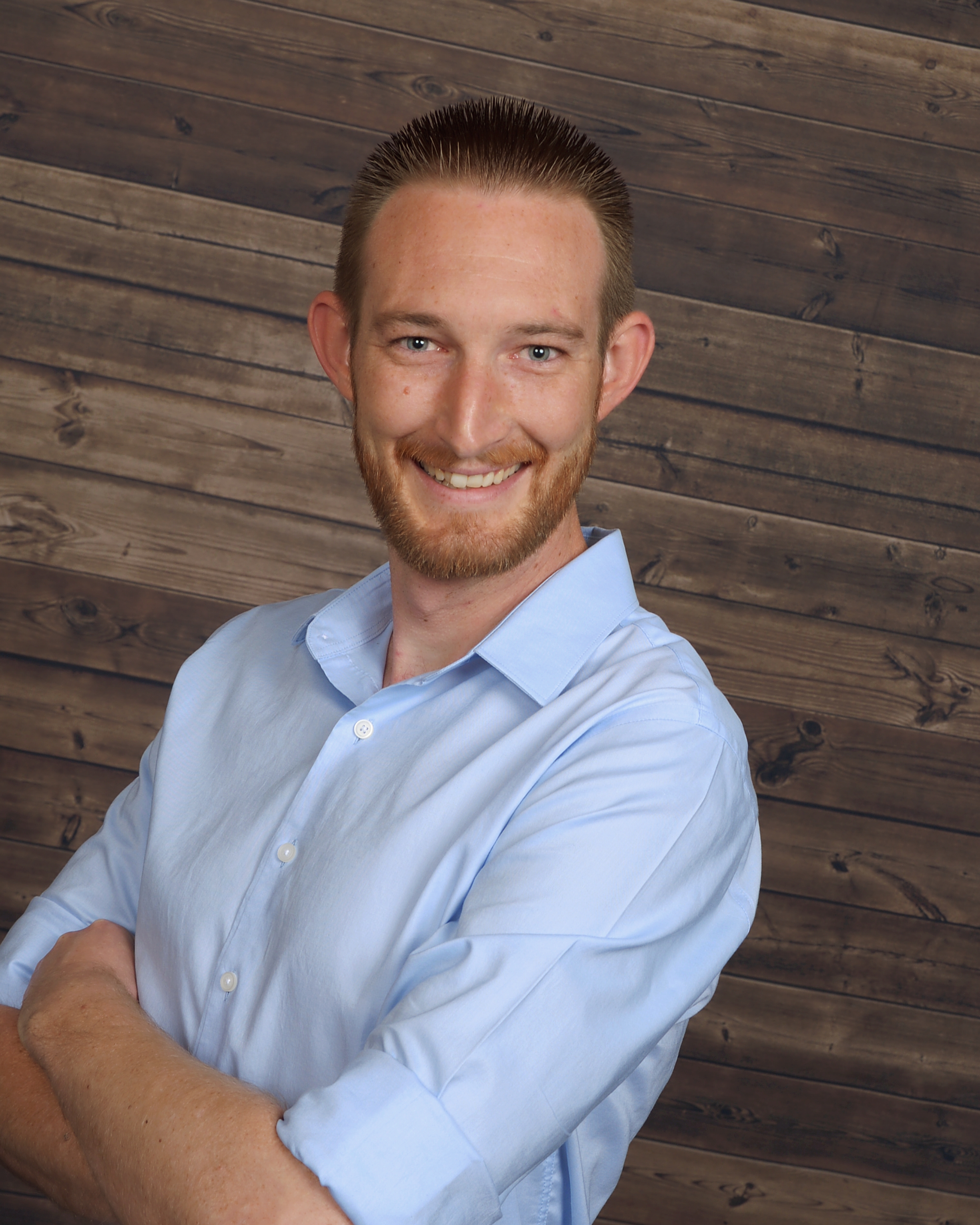 Jarrett brings his fun and outgoing personality to the TexasHomesDuo Team with his "go get 'em" attitude. He is passionate, honest and loyal with 4 years of experience in property management dealing with all types of situations. There is nothing more rewarding to him than assisting someone in finding a home. In his free time, he likes to hike, play basketball, BBQ and be outdoors. He also volunteer helping to mentor at risk youth. He would love the opportunity to show you the difference great customer service can make! Jarrett specializes as a buyer's agent. His main goal is to help you find your forever home.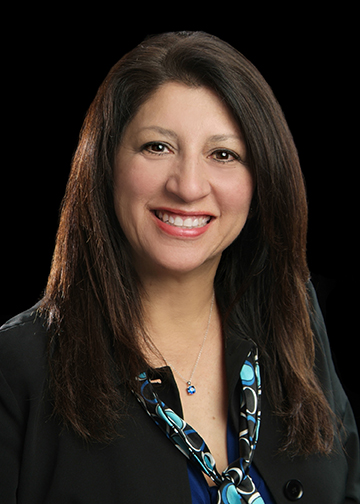 Bertha Garcia has been in the Real Estate business for over 4years. Even those she is new to the TexasHomesDuo Team, Bertha is compassion and a great Motivator. Bertha has been married to Mike for 35 years, has 4 adult kid and 1 grandson. She love spending time with her family and loves building relationship with her clients. Bertha treats her Clients like family. She loves working by Referral! We love the fact that she is also Bi-lingual.

We are active members of, TAR (Texas Association of Realtors), NAR (National Association of Realtors), SABOR (San Antonio Board of Realtors), KAR (Kerr Assocaiton of Realtors), CHCBR (Central Hill Country Boad of Realtors) and the Buffini referral system.

Awards: 2009 Top Listing Agents, 2011-2014 Keller Williams Bronze Award for Production. 2015 & 2017 Keller Williams Silver Award for Productions, 2016 & 2018 Keller Williams Gold Award for Production, MPR- Millitary Relocation Professional and CMRS-Certified Militarty Residential Specialist.